Seriously, this project is very much up our alley.
When a client says "I have a project I think you'll love" my interested is instantly piqued. For this particular project, Tims team wanted to build a parody ad campaign, mimicking the popular TV show "selling sunset". They had 3 concepts the really wanted to action on. These images would form the backbone of an ad campaign that we named "Selling Quinte". The images, destined for billboards, would be placed around town to generate awareness of the team and reveal a playful, approachable side to the team.
We decided on renting the Loft (a luxury Airbnb) as the studio, our goal was to have a warm and inviting location, that had access to space, and space for the client to relax and also do makeup & wardrobe.
Phil was the key grip on this project, and myself (Ash) as the creative / photographer on set.
Letting the creatives run free!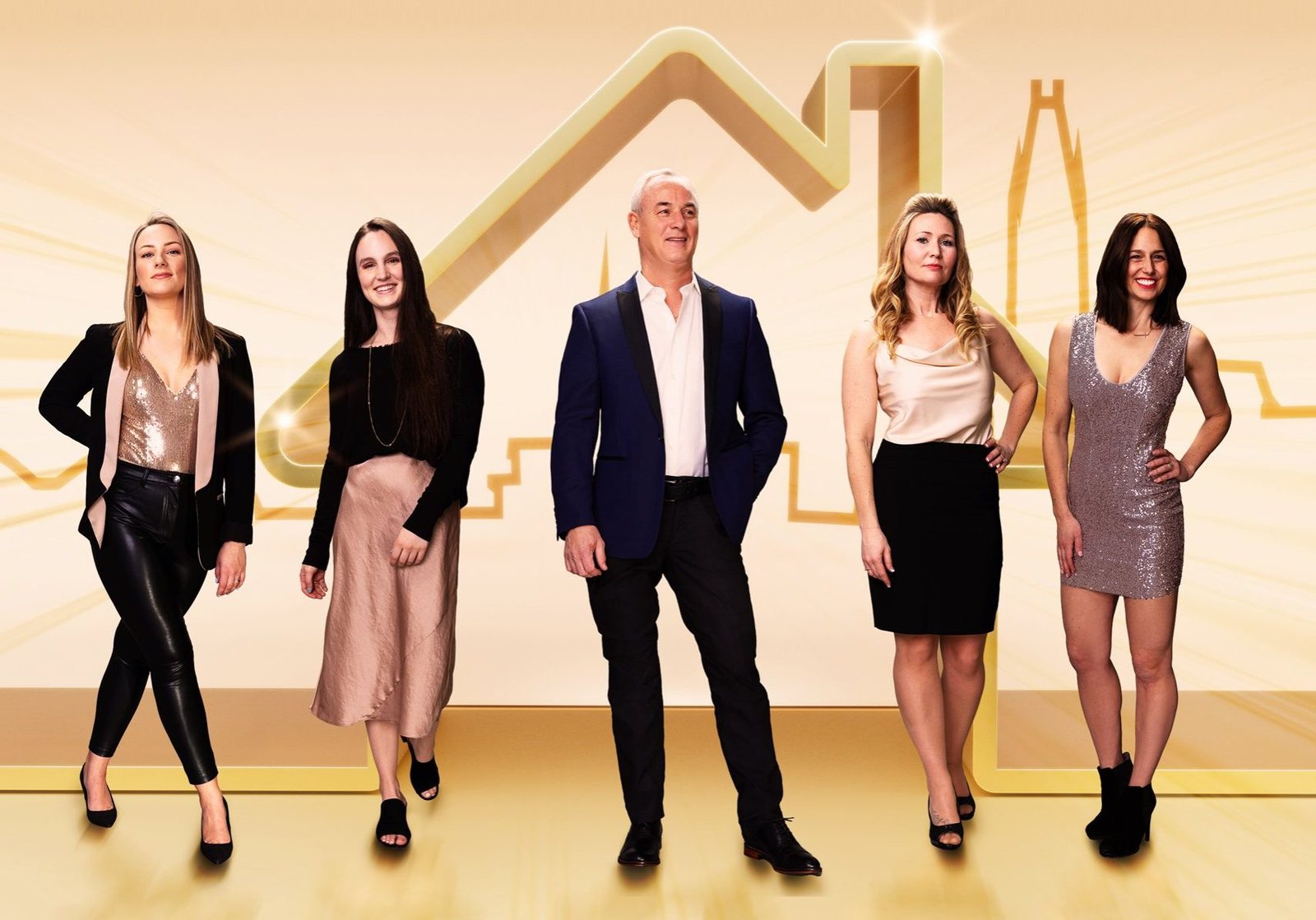 For this project we blended traditional media with some light CGI work. We built the entire "gold" set in Cinema4d to allow us to build out a visually appealing and minimalist set.
If you want to grow, you need to learn to be different.
Projects like this are near and dear to our hearts, tell us, what campaign can we make a reality for you?