Food - The best way to connect.
Using the Loft we created a food studio and went about a dual media campaign, predominant focus on stills, but with social video shorts for quick and easy advertising for the upcoming campaign.
The "Work".... More like reason we suddenly developed an incredible amount of friends during this shoot week.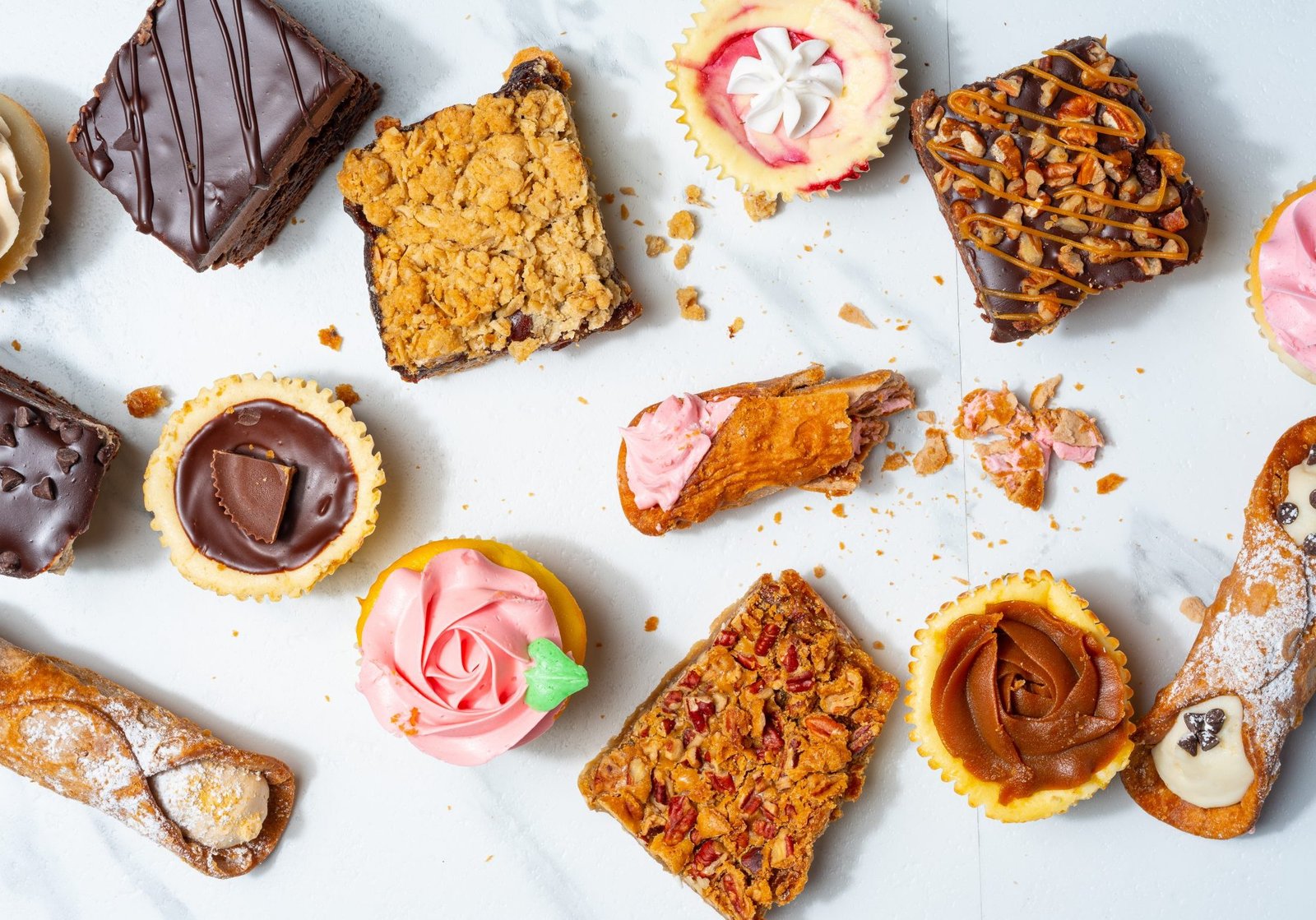 Strangely enough, working with a variety of different restaurants resulted in "pop-in" friends. Usually when we're on set, we never have any visitors.
Since we were working with a variety of delicious foods, we wanted to unify the dishes under a "Sunny day" vibe. Opting for more contrast within the light, our creative director Ash pushed for a modern take on the food photography scene.
Working with local restaurants was a joy, the food was amazing. The campaign was a huge success.