Every year the city creates an amazing visitors guide to show visitors the ins & outs of the city. Using local assets, we helped develop experience driven tourism, guiding the to-be visitors with key imagery that will help define key experiences from within the community. Driven by the mantra of Live, Play & Stay we applied those ideals to each round of media curation, building out a strong sense of community and local supports. In combination with key imagery, AMP also provided creative direction & idea curation.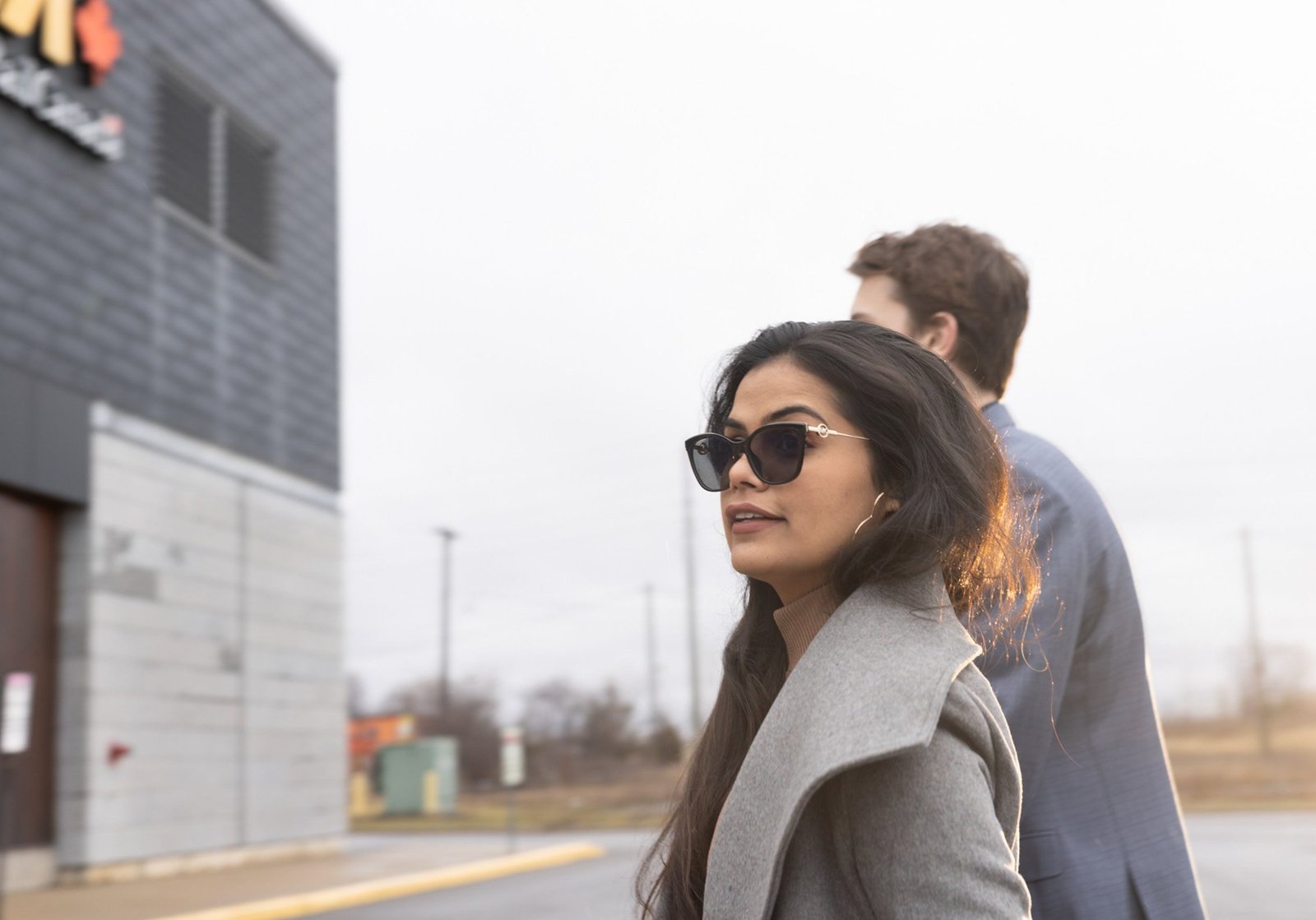 We have to build it. It's in our nature, as we know we want others to enjoy what we've appreciated for years. - Ash
The city of Belleville sits in a uniquely interesting location, directly between Ottawa & Toronto, it's often known for being the place that you have to go through to get to the County. Bellevilles been building its overall community & now offers a great opportunity for young families to set roots, and grow.
Discover Belleville has always been about sharing. Sharing the love we have for this city, and it's awesome people. Discover Belleville really encapsulates a broad swath of businesses, but ultimately is working towards the simple goal of getting people to Live, Play and Stay.
Being a small town in Ontario has it's challenges. But with recent globalization and the embracing of WFH culture, this little Ontario city is now punching above it's weight.